Wichita's Littlest Heroes
Big heroes can come in little packages. That's the case at Wichita's Littlest Heroes, which helps children ages 0-18 battling threatening medical conditions. Several of us at Smith Orthodontics were privileged enough to help this amazing organization give back for Christmas. We took part in Wichita's Littlest Heroes' Cocoa & Cookies with Santa event this past December. It was an amazing experience with a local organization that makes lives better for children fighting rare medical issues.
Cocoa & Cookies for Our Littlest Heroes
Cocoa & Cookies took place Dec. 5, 2021, at the Cessna Activity Center in Wichita, KS. This special event draws more than 500 children each year, including the "heroes" and their siblings, because we don't want any children to feel left out for Christmas. Every Hero and their sibling receives a present, goodies, crafts, holiday treats, and music. 
What an event it was! There were 450 presents wrapped by 156 volunteers. Santa was there to greet 130 families, and 108 families have been adopted! The event spread lots of joy to these heroic children and their families during the holidays. It's all part of the goals of Wichita's Littlest Heroes.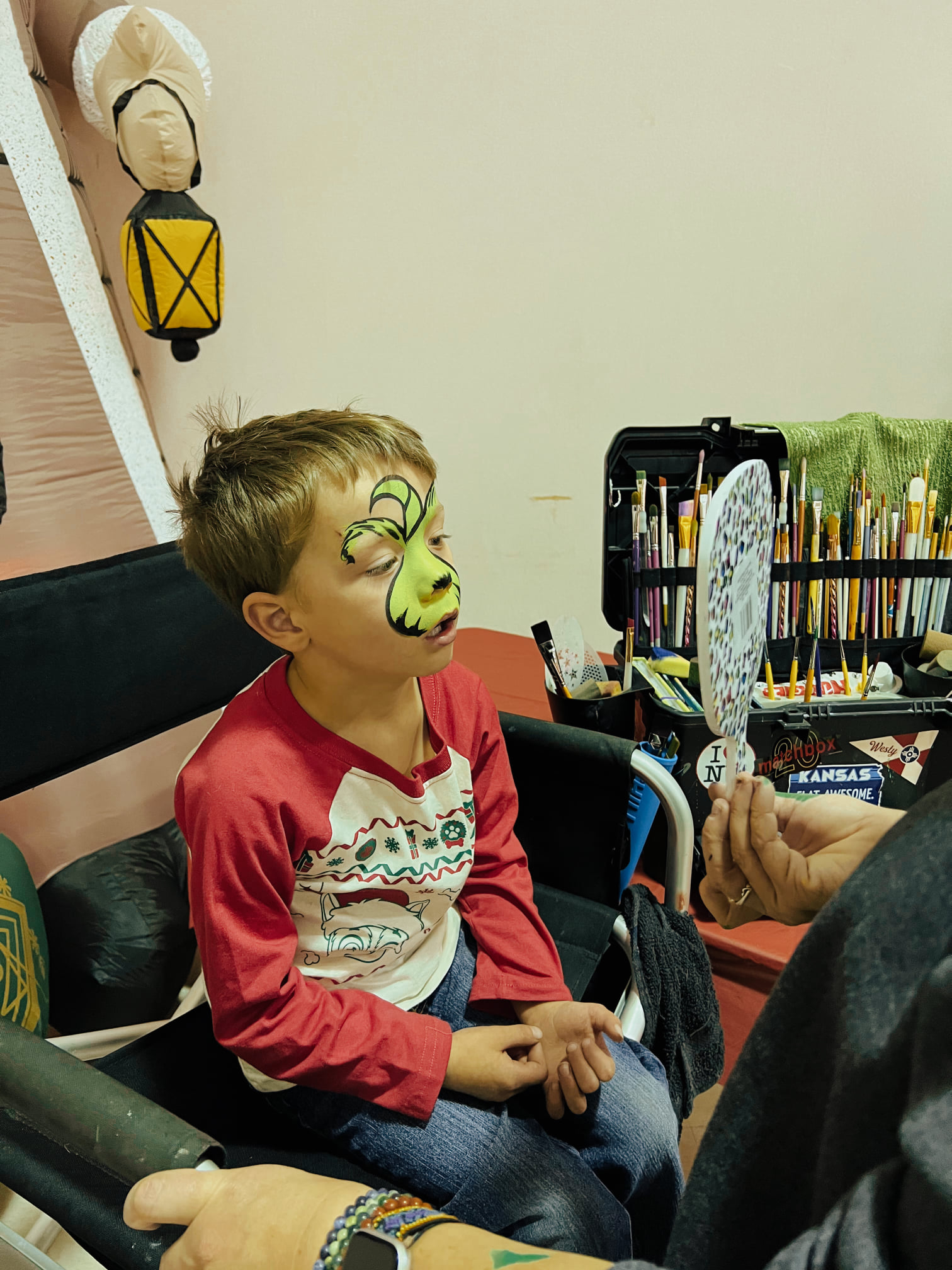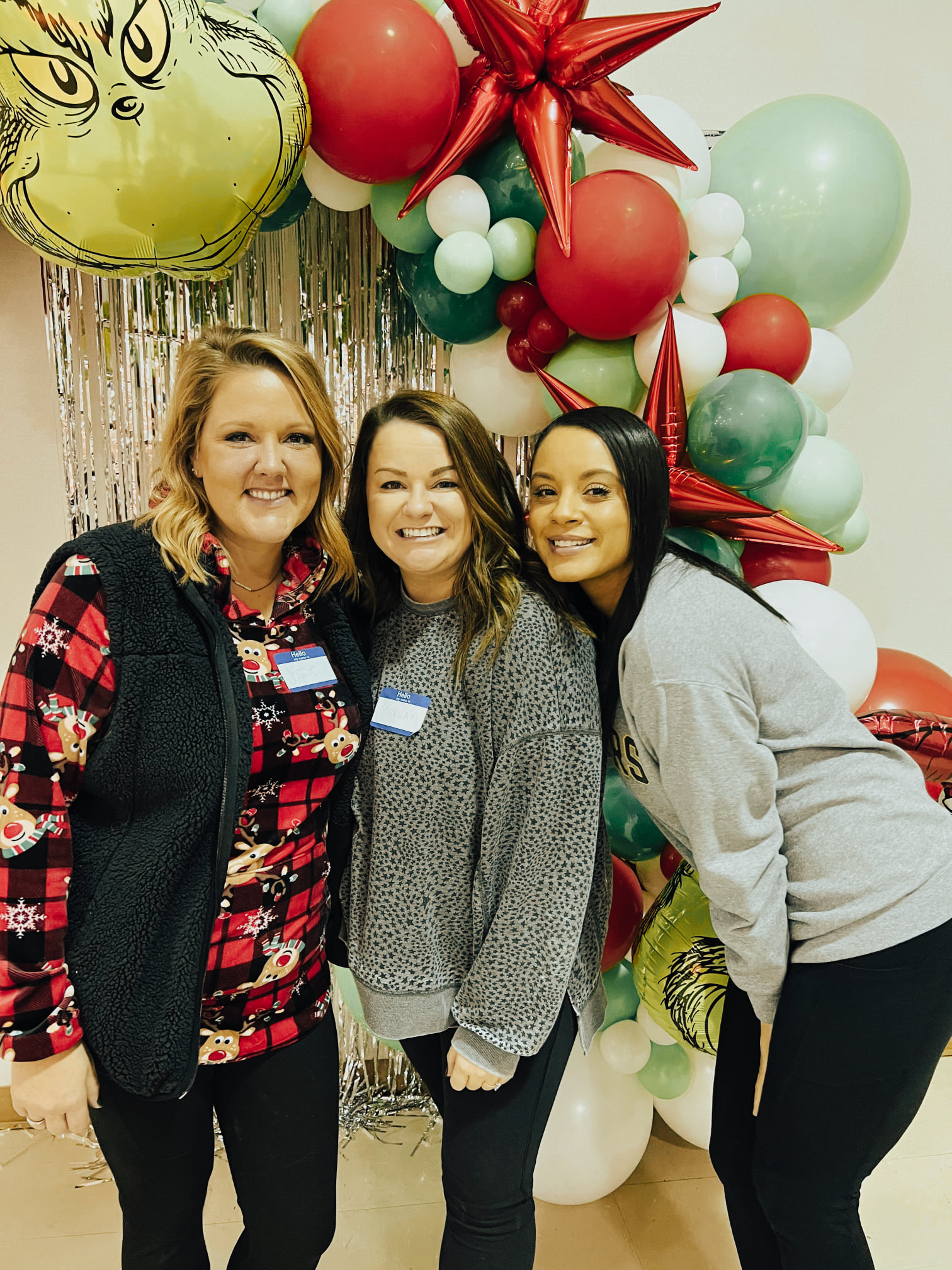 Smith Orthodontics Helps Local Families
Three of our team members — Tiffani, Jessie, and Morgan — volunteered for the entire day. Tiffani and Jessie were part of the registration team. Did you see them at the event? They helped check in families and ensured that they received all of their presents. 
Meanwhile, Morgan had the task some of us dread — wrapping gifts! It's a task that definitely takes skill, and admittedly, not all of us are skilled. Morgan is not only skilled, she is a rock star with the wrapping paper! She spent her time at the event wrapping last-minute presents for Santa and the families. 
All three said they loved their time at the Cocoa & Cookies event. 
"What we enjoyed most about the event is getting to meet all the children," they said. "We were able to make friends with the kiddos and join many of the activities. Our favorite activity was the face painting!"
While Tiffani, Jessie, and Morgan were there to volunteer their services, Jessie was also there for a very special reason. Wichita's Littlest Heroes is close to Jessie's heart, because she has a hero of her own with the organization. Carsyn, 2, Jessie's youngest child, was able to take part in the day's events alongside her Mom. 
Carsyn spent her time being part of the drive-thru cookies event with Santa. She told her mom that her favorite part was seeing Mrs. Claus and the hot cocoa!
Carsyn is a perfect example of why we take part in these events — because what affects our local community affects us. All of us at Smith Orthodontics are a part of the Wichita community. We love where we live, we love our patients and their families, and we love helping others as they have helped us.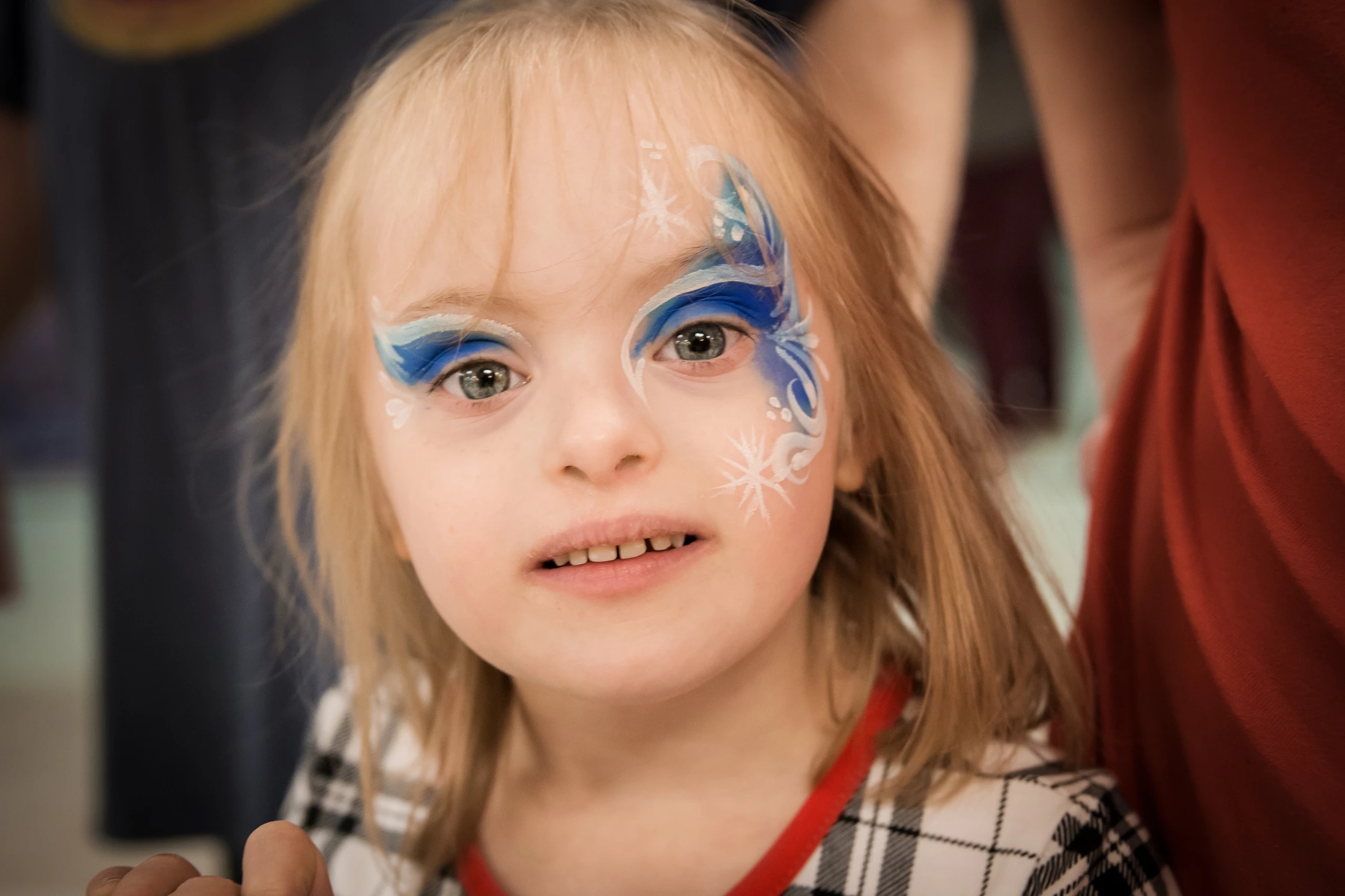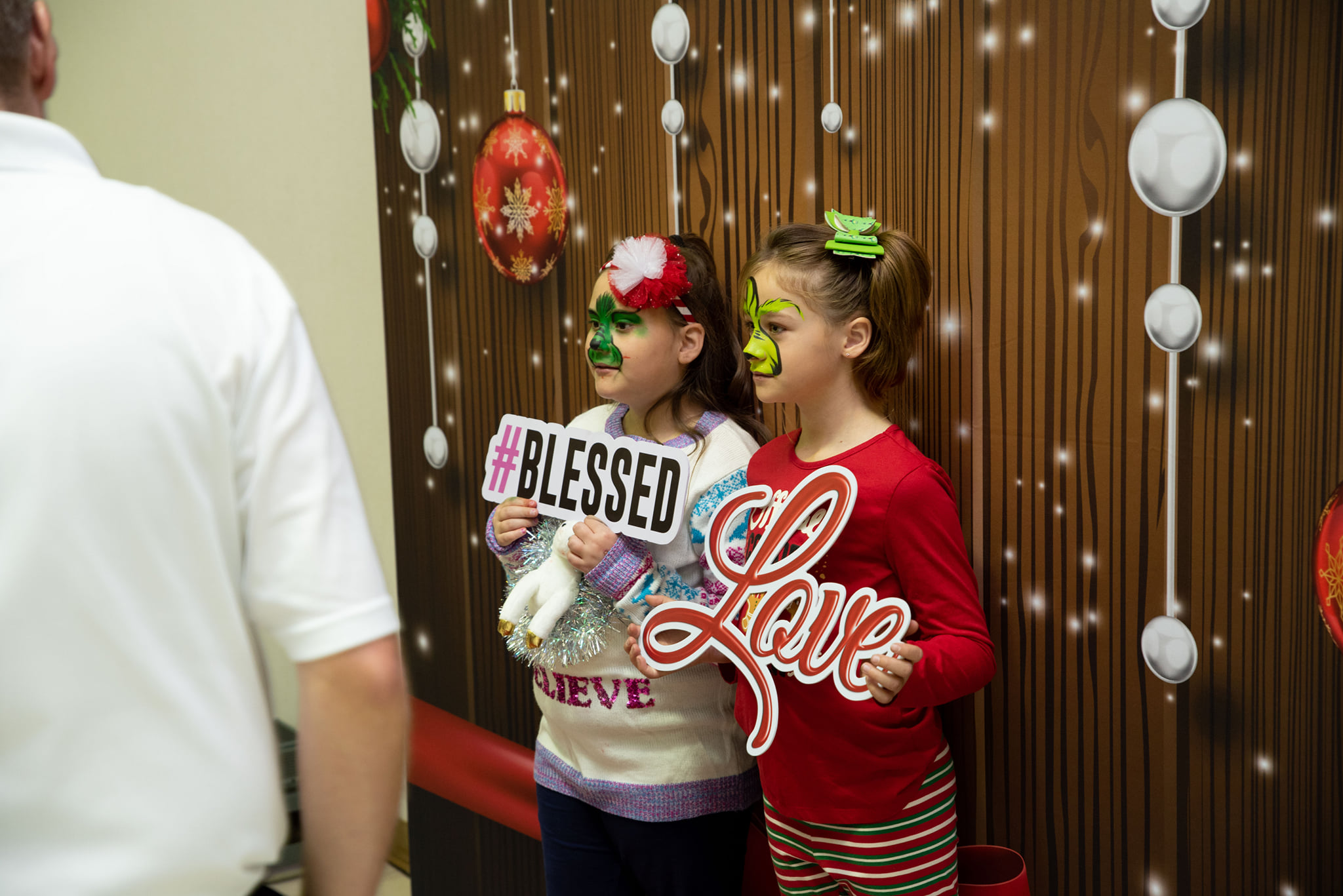 More about Wichita's Littlest Heroes
Wichita's Littlest Heroes helps children ages 0-18 who are battling life-threatening medical conditions. It also helps the families of these children. They do this by being a physical and emotional presence for the entire family by filling in the gaps thanks to generous partnerships with nonprofits, individuals, and businesses. They provide free financial assistance, parent education classes, resources, advocacy, celebrations, and fun family activities. 
You can contact them through their website for more information on how to sign up your own littlest hero. You can also sign up to become a volunteer or a donor. You can help make a difference in the lives of Wichita's Littlest Heroes!