Patients who complete treatment with braces or clear aligners get retainers to keep those beautiful teeth in line. Otherwise, the teeth may move back out of place. We stress the importance of wearing retainers, which may be why we get the occasional panicked phone call. "I lost my retainer! What do I do now?"
At Smith Orthodontics, we know that accidents can happen. A retainer can get lost or damaged in the first week or 10 years later. What should you do if you've lost your retainer? If you're in the Wichita, KS, area, you can give us a call! We'll guide you through the necessary steps to getting a replacement for your lost retainer.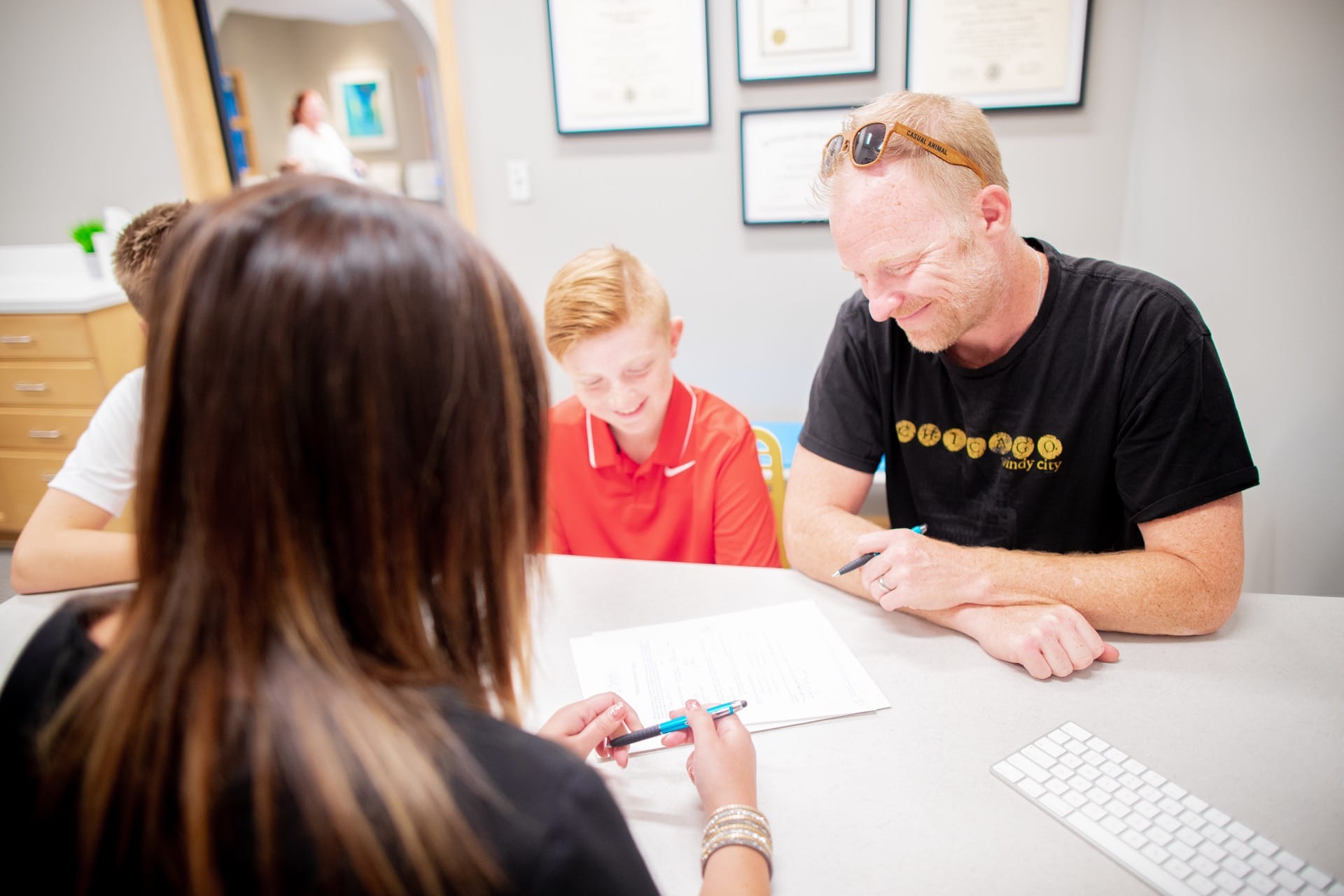 Step 1: Don't Panic If You Lose Your Retainer! 
We know it can be distressing to lose your retainer, whether it's in the first week or the first year. After all, it's important to have your retainer in your mouth at least 22 hours a day in the first few months after your braces or clear aligners are removed. After that, you still need to wear your retainers several hours a day. Most patients choose to wear them overnight at this time. 
But if they're lost, you can't wear them anytime, can you? Hence the panicked phone calls.
Step 1 is a simple one: Don't panic! Thanks to our team's expertise, we can have a new retainer for you faster than you may think! Call us as soon as you know it's lost, and we'll get the ball rolling.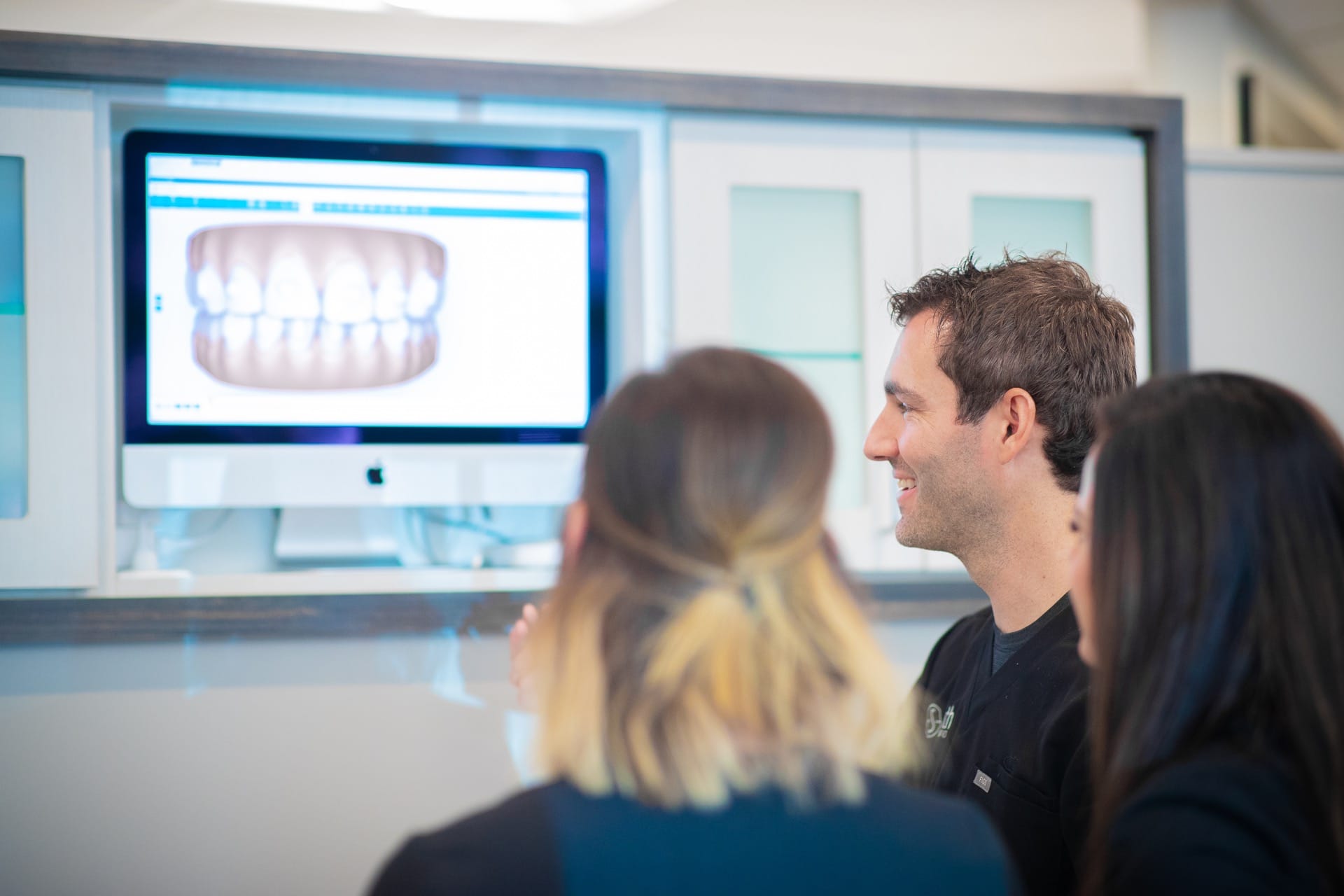 Step 2: What to Do If You Lose Your Retainer
You've searched everywhere you can think to look, and you still can't find your retainer. What do you do? If you're a Smith Orthodontics patient, you find the mold of your teeth. We give all our patients a mold of their new smiles. If you still have that mold, it's a great starting point for us. Bring it in, and we can get started crafting a new retainer for you. If you don't have the mold, let us know. We can bring you in to create 3D digital scans of your teeth and create your new retainers. However, it will be at an increased cost. 
Be aware that a replacement retainer costs $100 each time it needs replacing, provided you can supply the mold. Without the mold, the price increases to $200 per retainer. That's why it's so important to be careful with your retainers. As we said, we know accidents can happen. Don't feel bad if your retainer gets lost. We know it can happen to anyone, and we're here for you if it happens! 
Step 3: I Lost My Retainer After 5 Years — What Now?
Some people who lose their retainers don't do so right away. They may hang onto their retainer diligently for several years. That doesn't mean accidents can't happen later. What do you do if you've lost your retainer after five years?
If you still have the mold we provided to you, bring it in! We can use it to recreate your retainer. We may need to make a few adjustments, because your teeth may have shifted slightly over five years, even if you obeyed the prescribed wear time perfectly. We'll make those adjustments when you pick up your new retainer. 
If you don't have your mold, we can still make a new retainer for you. We will need to create a 3D digital scan of your teeth. That will increase the price of your retainer.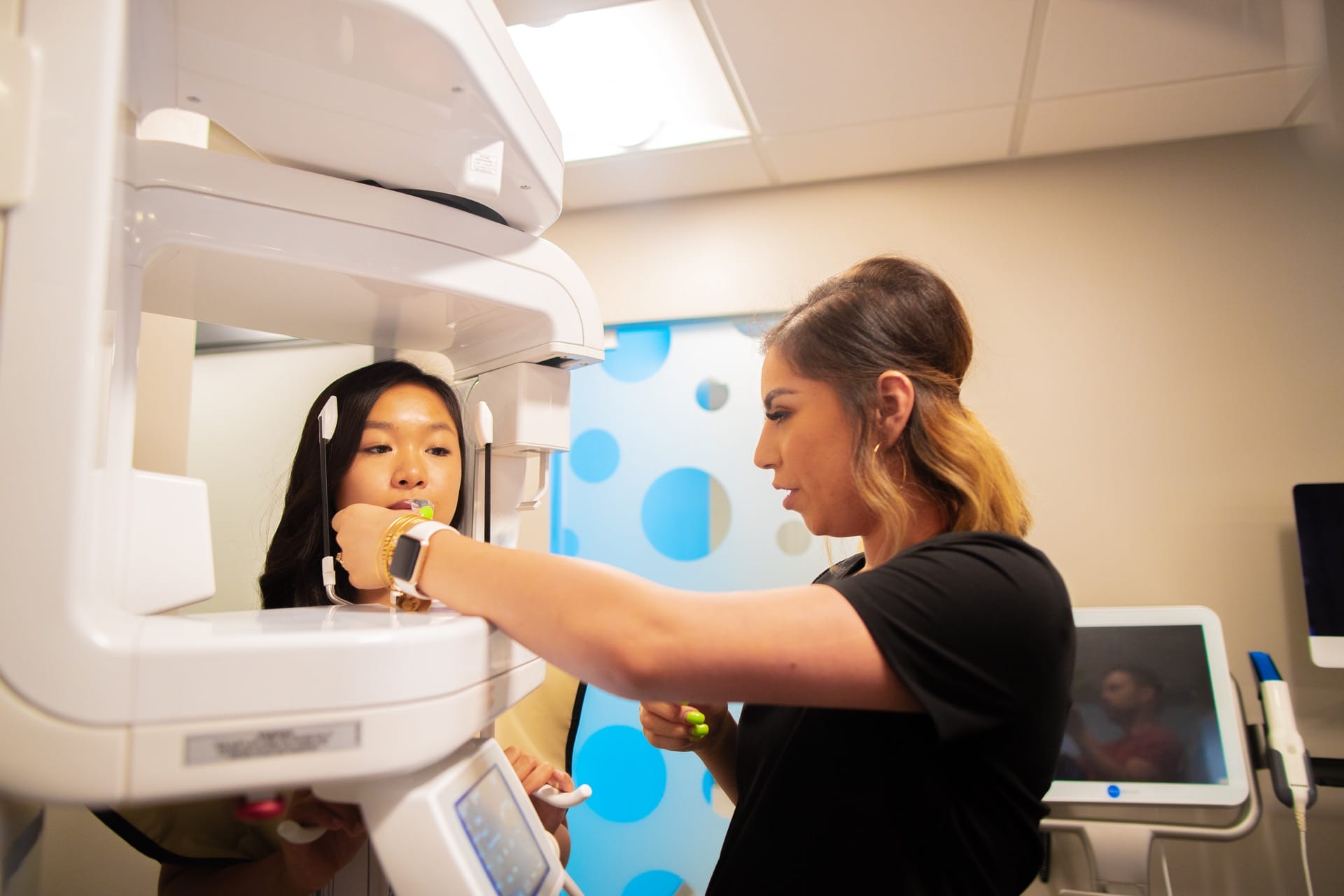 Step 4: I'm Not a Patient, But I Lost My Retainer 
Not a problem! At Smith Orthodontics, we're happy to help anyone in need of orthodontic treatment or assistance, whether it's for full braces or clear aligner treatment or just to get new retainers. Schedule an appointment with us, and we'll sit down with you. We'll create a 3D scan of your teeth and make retainers for you at a cost of $200 per retainer.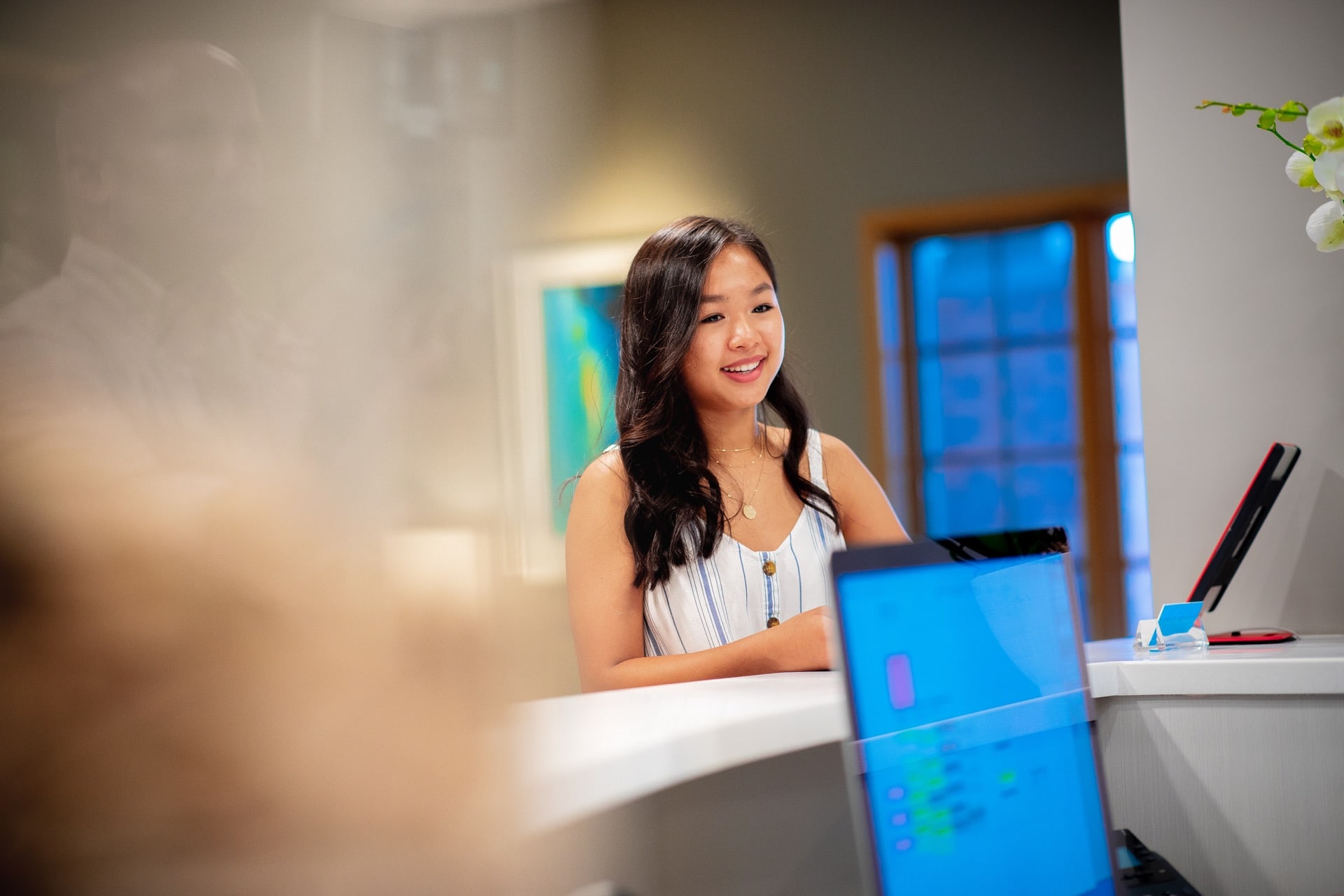 Step 5: I Have a Replacement — How Do I Keep It Safe?
Now that you have your replacement retainers, you'll want to make certain they stay safe. Here are a few tips.
Keep Them Stored:

As soon as you remove your retainers from your mouth, clean them and put them in a storage container. This way, they'll stay protected and you'll know where they are. 

Have an Extra Container:

Keep an extra storage container, so you have one for home and one for when you are out or away. So many retainers are lost because people wrap them in napkins and accidentally throw them away! A storage container in your purse, pocket, or vehicle can keep this from happening. 

Designate a Spot:

Keep your storage container with your retainers in the same spot every time, whether it's a bathroom cabinet or your bedside table. Make sure you return the container to that spot every time. 

Keep Out of Reach of Kids and Pets:

Pets can smell your saliva on the retainer and attempt to chew your retainers, and small children can lose or damage them. Make sure your retainers are kept in a safe place out of reach of both. 

Hang Onto Your Mold:

Make sure you keep the mold of your teeth in a safe place, so if you ever need retainers again, we can use that mold. It will cut your expenses and wait time in getting a new retainer. 
Smith Orthodontics is available if ever you have a problem with your retainers. Schedule an appointment or give us a call, and we'll be happy to help you out!